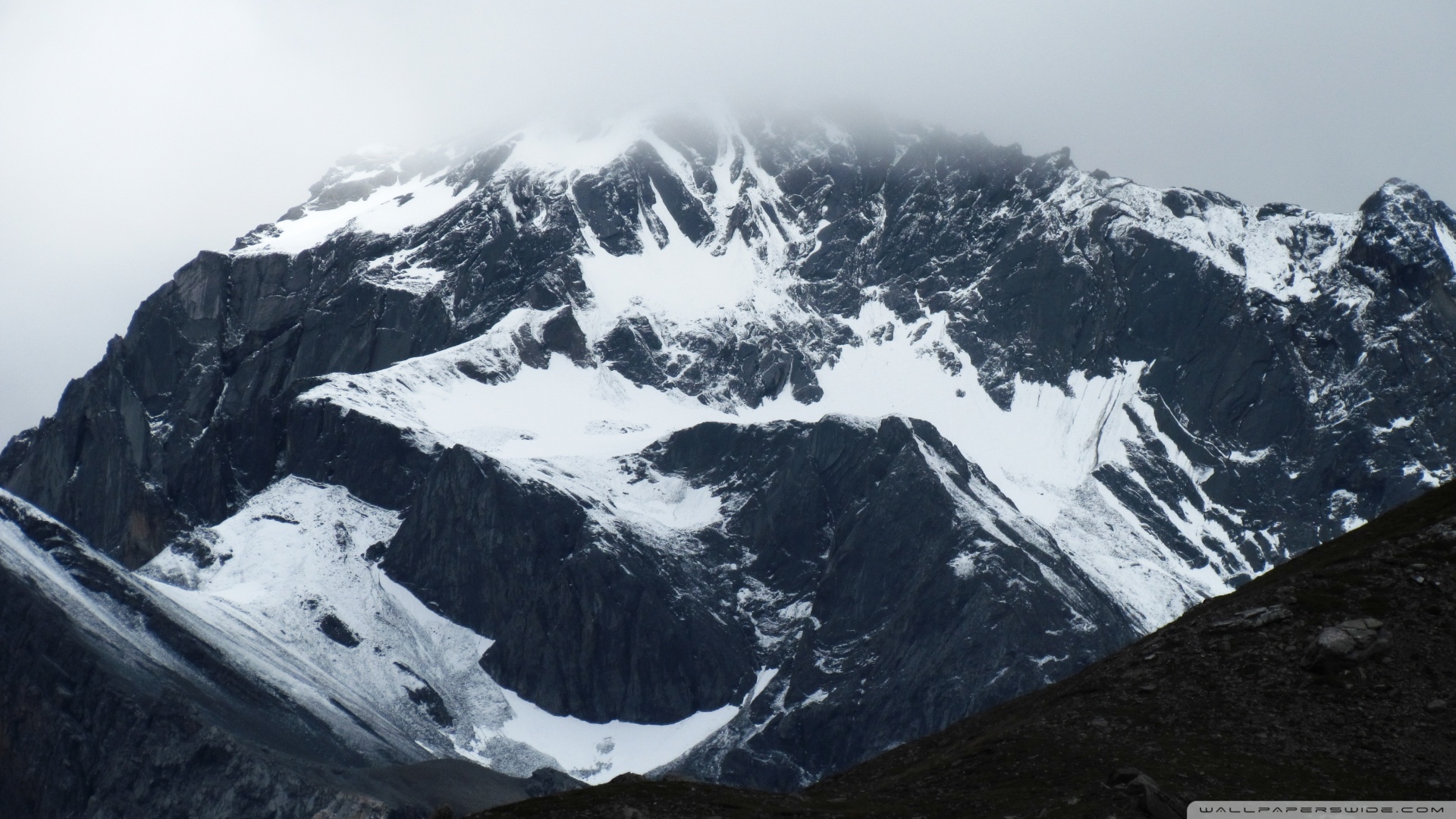 Finding Inner Peace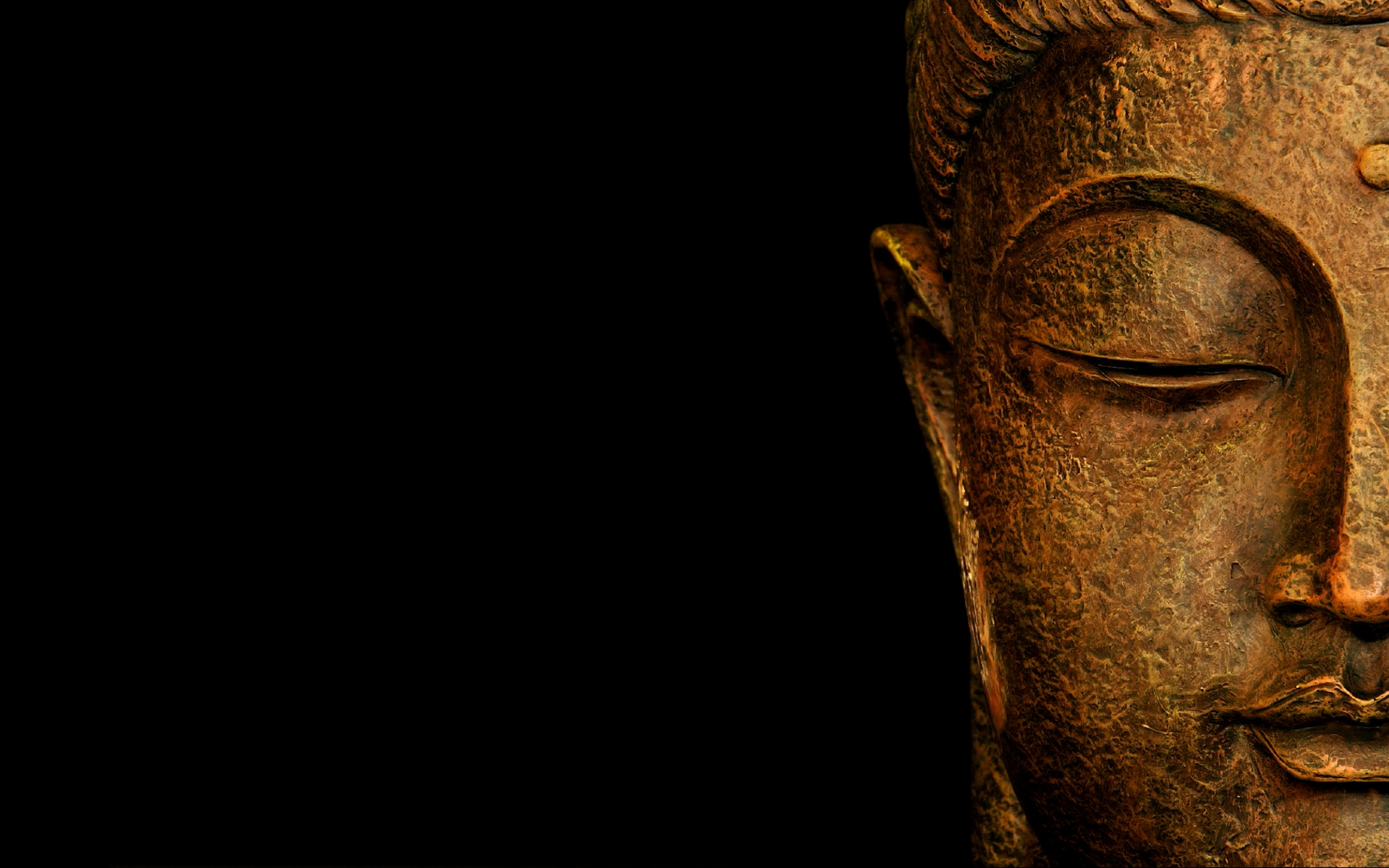 Buddha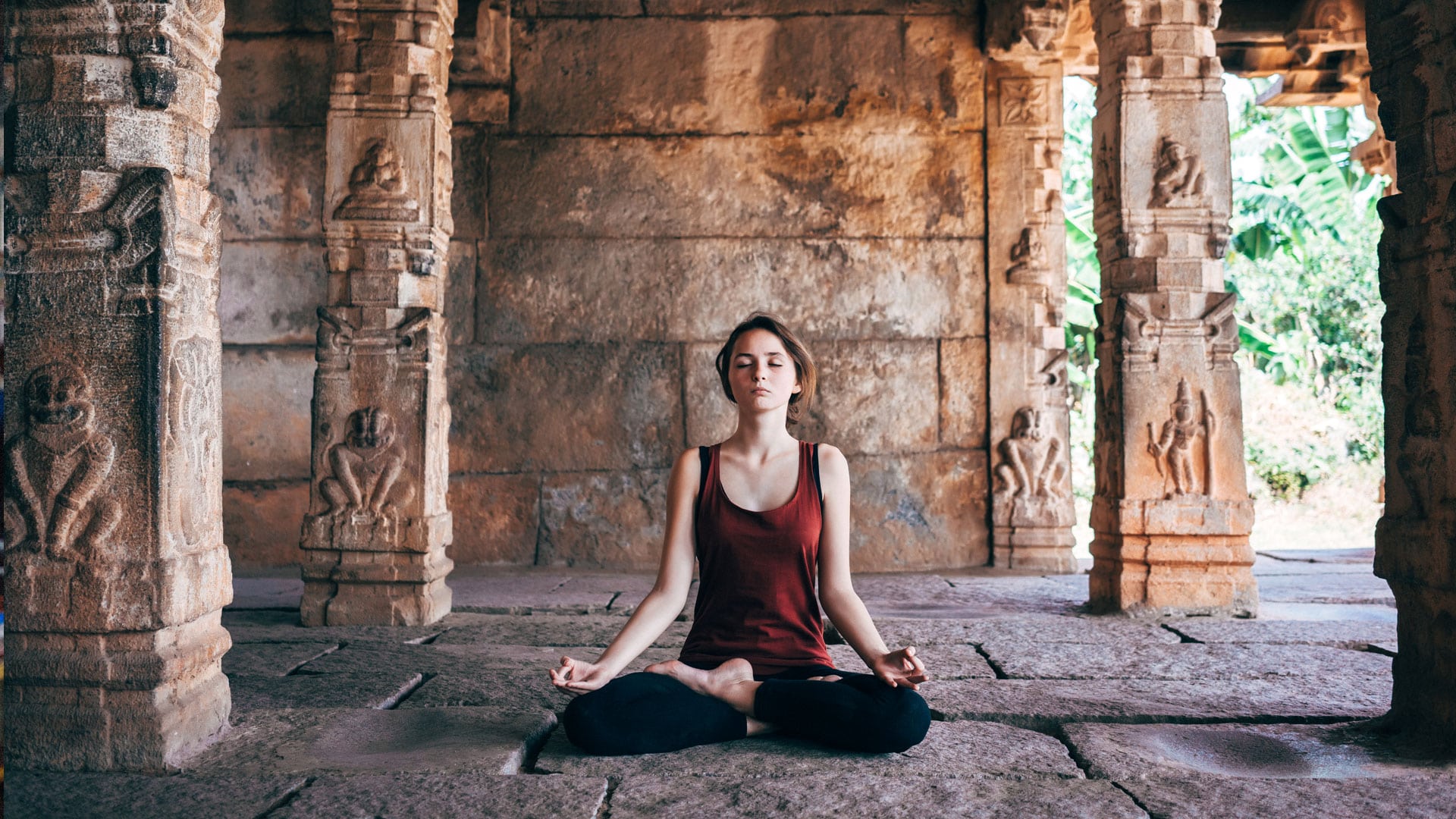 Living
With
Purpose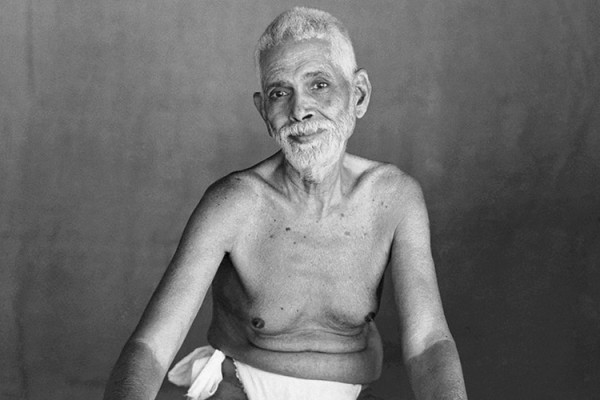 "The most astounding discoveries will come when our scientists turn away for a while from metal, stone and electricity; to examine and explore the nature of the Self (Soul) within the laboratory of man."
– Paul Brunton, Disciple of Ramana Maharshi
Latest Updates & Activities
Success Stories
Good evening everyone. Today the topic of conference call was 'you r Eternal '. Everyone knows this. What matters is how to live that eternity. One can live this experience in routine life by transforming energy in odd circumstances. By thinking differently and focusing on breath one can have a new kind of freshness n aliveness in life. One can master one's own life by realising possibilities of growth in situations which make one angry. So by saving energy that is consumed by thoughts and by shedding ego and breaking identity in small experience of life, we can become creative and grow. Note: Focusing on breath and awareness towards sensation while doing small activities are the keys to make this life creative and to have the experience of rebirth while living. Thanks a lot Ma Dhwani Shah.

Good evening everyone. Today we had a conference call on 'Still Further'. Life is a continuum as Buddha said. This journey of life can be made beautiful by following some guidelines: 1. Be in present. 2. Doing Karma with alertness 3. Acceptance of things. 4. Don't carry forward emotions. 5. Picking opportunities in present as there is nothing like past and future. 6. Connecting with emptiness. Note: chewing 1st five bites( morsel) of food till it becomes liquid then gulp it with awareness. It can help in connecting with emptiness. Let us try it this week. Thanks

Good evening, everyone. Last week, in conference call Dhwani mam, discussed on ' Unknown Space'. Our body is given by parents but life is given by empty space. Everything requires space. Breathing is a good example. There is a gap between inhale and exhale. Here lies the treasure as Kabir says. As seed has the capacity to be a tree, it disintegrates and loses its identity to be a tree. Similarly human beings has tremendous capacity. By being aware , one feels connected with consciousness. It results in peace, kindness, compassion. Thanks n regards.

Hello everyone. This week , the topic was 'Universe in miniature .' As seed has the possibility of tree. Human beings have possibilities to manifest universe inside themselves. By practicing alertness in routine activities, we are connected with our emptiness. This brings change in our actions. Mood becomes light and things happen spontaneously.By doing meditation (dynamic and kundalini) alertness increase and universe manifests itself through human beings. Thanks

Good morning everyone. This time, the topic of conference call was 'soundlessness'. It is related to receptivity which means to work with totality and awareness. When a person works with totality, he is introduced with emptiness. Here sprouts the seed of soundlessness. This is also known as Omkar or one hand clapping. Thanks n gratitude.

Good morning everyone. This time topic of conference call was Deep Receptivity. It means to be at peace n have patience. It happens by being alert to our emotions and actions. Buddha remains cool n calm when angulimar encounters him. Hence is the transformation of the later. Thanks

Hello everyone. Truth simply is. It was the topic of conference this week. Truth actually can't be expressed. It can only be lived. It can be lived by participation in action with totality. It will definitely lead to the completion of work. Things were made clear by recollecting personal experience. One has to dive deep in action without making excuses to live truth. Thanks n gratitude.

Good morning everyone. 'Nothing is separate 'was the topic this Sunday. Each n every thing is interconnected in this universe though separate seemingly. How we can feel this connection. By being alert while doing routine work for example chewing food. In modern age of hurry and worry we do things out of habit. Every action is done in mechanical and unconscious way. When we drink water with awareness , we feel it passing through the throat going in stomach. This feeling and sensation and taste of water connect us with our entire body. As this sensitivity increases , we feel connected with the universe . Human beings come with this seed of consciousness. More we r alert, the sooner this seed grows. It is a medium to returning to our source. Regards

Good evening friends, yesterday we attended conference call on the topic Eternal Religion. It means to be relaxed n live with calmness. For this one has to be connected with oneself. Such type of person remains happy n blissful in all situations n circumstances. He has the treasure of being with himself. Relaxation comes when we live with totality, quickness and spontaneity. A relaxed mind makes it easy to go inward. Then mysteries of life start unfolding itself. This is eternal religion.

Good morning everyone. yesterday the topic of conference call was Organic Unity. As our body organs are different and their function is also different. But they are connected. In the same way, universe has assigned us different responsibilities but we are connected with the whole. Current example is Corona virus. All world is suffering due to one country's mistake. It is negative aspect of this concept. Let us know how to bring organic unity. Participation and by doing something extra and adding value to our work, we can bring organic unity. Participation gives us chance to connect with our emptiness. It brings delight. Here starts inner life. khushwant Singh 's (famous writer )grandmother

Used to spend time in feeding sparrows and these were hers happiest moments. Participation with oneself connects us with all the creatures of universe. This brings organic unity in life. Regards and gratitude.